HACIENDA HEIGHTS - CALL (626) 968-2020


We know that your time is important, and we work to ensure that your visit happens as professionally and quickly as possible.

Tuesday - Friday:
10:00 am to 5:00pm

Evenings and Saturday:
Appointments Only

Emergency and After Office Hours:
Dental emergencies are never convenient or timely. At St. Jude Family Dentistry we are committed to our patients' dental health no matter what time of day or night. If you are a current patient, and have a dental emergency after regular office hours, please call Dr. Marian Afurong's cell phone at (626) 806-8689.
2440 S Hacienda Boulevard
Suite 203
Hacienda Heights, CA 91745
(626) 968-2020

Click here for a larger map and driving directions.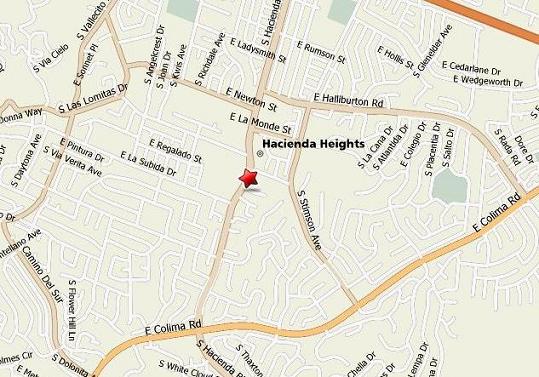 ---