Office Hours
Our office is open Monday through Thursday, with hours that can accommodate most any schedule. We know that your time is important, and we work to ensure that your visit happens as professionally and quickly as possible.
Monday and Wednesday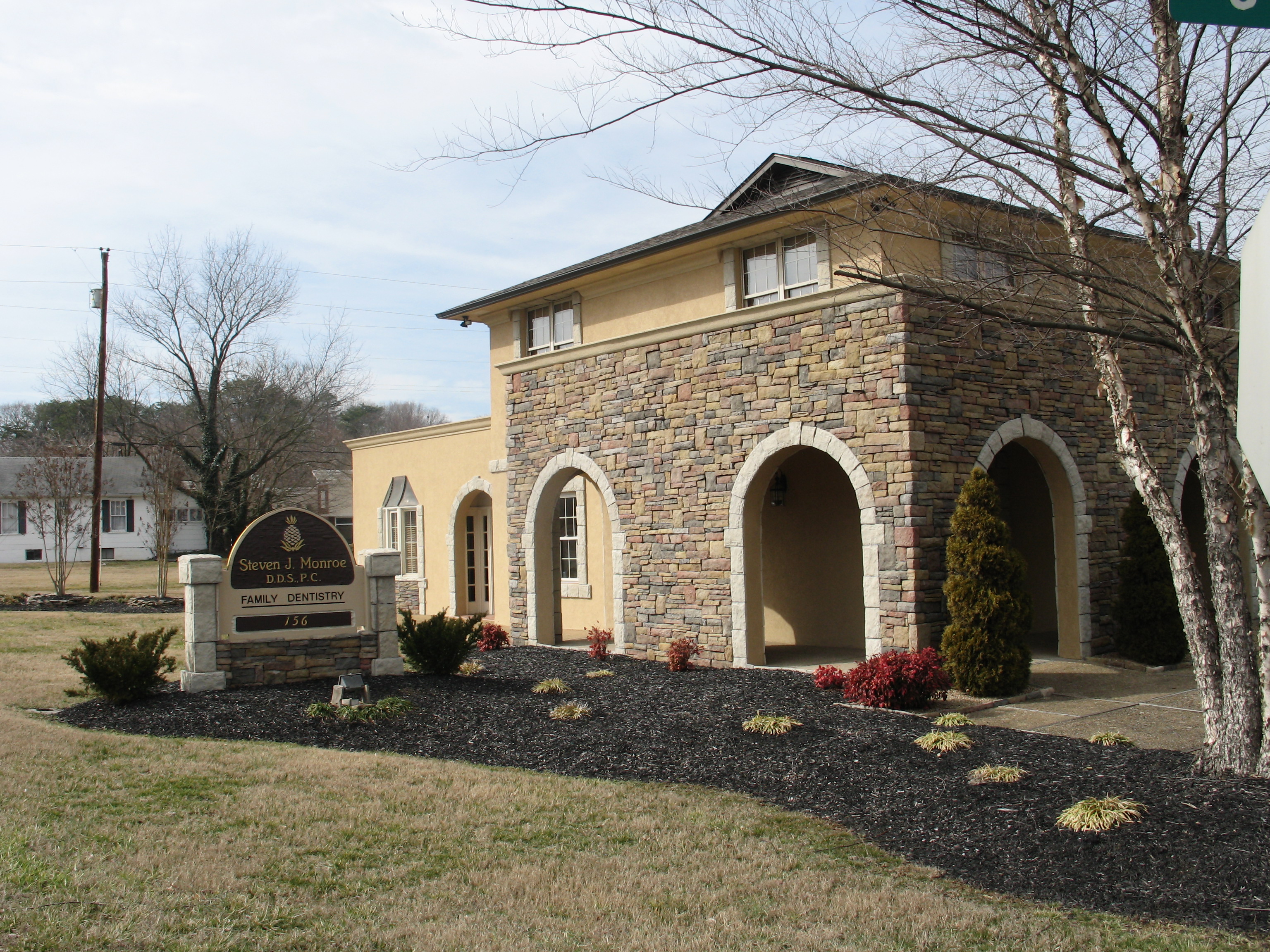 8:00am - 5:00pm
Tuesday and Thursday:
7:00am - 3:00pm
If you have an emergency during office hours, please call our office at (865) 475-7901. We will try to get you scheduled as soon as possible!
156 W Broadway Blvd
Jefferson City, TN 37760
(865) 475-7901