Brenham Dental Center
Dr. Brian C. Baird D.D.S. P.C.
Dr. Robin Faske Baird D.D.S. P.C.
1406 S Day Street
Brenham, Texas 77833
(979) 830-8811
Welcome To
Our Practice

Welcome and thank you for visiting Brenham Dental Center the home of cosmetic dentists Brian C. Baird, DDS and Robin Faske Baird, DDS. Here at Brenham Dental Center, we provide cosmetic dental care for residents of Brenham, Burton, Chappell Hill, Somerville, Bellville and surrounding areas in Texas. We pride ourselves in Brenham Dental Center's dedication to dental care, securing your right to a healthy mouth and a beautiful smile. With first-class expertise and modern dental technology, our practice helps Texans with a variety of dental issues, offering better oral health and improvements in appearance. We look forward to making our patients feel comfortable and right at home, like one of the family. For 26 years, our dentists have provided excellence in dentistry, and compassionate care for the entire family.
Become a new patient Today!!
979-830-8811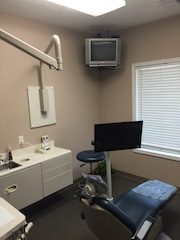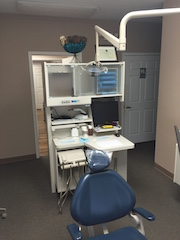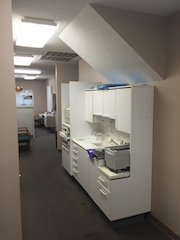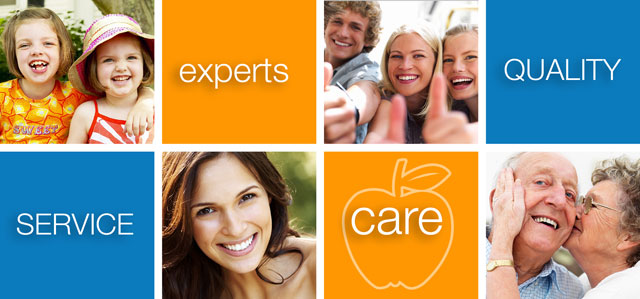 A healthy, vibrant and beautiful smile can make you look and feel like a million bucks. We offer restorative dentistry services to help repair teeth that have been damaged, are decaying, or replace missing teeth. It is important to both your oral and overall health to see that these issues are fixed in a timely manner. Many of the restorative services offered at Brenham Dental Center have the added bonus of making your smile look better in addition to helping your mouth return to full function. Dr. Robin and Dr. Brian use only tooth colored materials for your restorations, so they look just like your natural teeth. Patients come to Brenham Dental Center from all over Texas to get a natural looking and well placed restoration.
Our Patients Are Our Pride and Joy
Our job is not complete unless you feel great about your smile. The best compliment we could ever receive is hearing we make our patients happy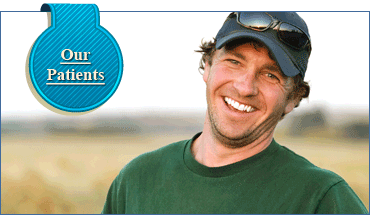 We're Proud Of Our Outstanding Dental Team
Brenham Dental Center is dedicated to fulfilling the oral health needs of our patients. We provide excellant Dental care with compassion, because we are committed to uncompromising quality and comfort that extend beyond the waiting room and the dentist's chair. The folks of Brenham and surounding areas of Texas, can expect every member of our staff to help guide them through the treatment process with information and expert advice at every turn. Patients can always expect help from our responsive, attentive assistants, as well as gentle and effective treatment from a group of caring professionals.
State Of The Art Dental Office
As you walk through our practice you'll see seven treatment rooms equipped with state of the art technology. Digital x-rays, computers in every room, lasers, crown technology and more.
Office Hours
Monday 8:00 - 5:00
Tuesday 8:00 - 5:00
Wednesday 8:00 - 5:00
Thursday 8:00 - 5:00
We try to see all patients on an appointment basis and request that you call in advance so that we can reserve time for you. If you cannot keep an appointment, please notify us immediately. We ask that you please give 24 hour notice. This courtesy makes it possible to give your appointment time to another patient who desires to see the doctor.
Visits Our patients have always described our treatment as "very gentle". If it has been a long time since your last examination, please do not be embarrassed to come to our office. We have seen teeth in all stages. Our primary concern is you, and we will assist you in reaching optimum health.
We are Accepting New Patients and you can schedule an examination appointment with our office simply by calling (979)830-8811. Give us a call - our friendly staff will take time to answer all of your questions. If you would like to experience excellent cosmetic and general dental care in a relaxed, comfortable atmosphere, contact Brenham Dental Center for an appointment today!!