| | |
| --- | --- |
| Portland Prosthodontics - Brian Bray, DMD PC | |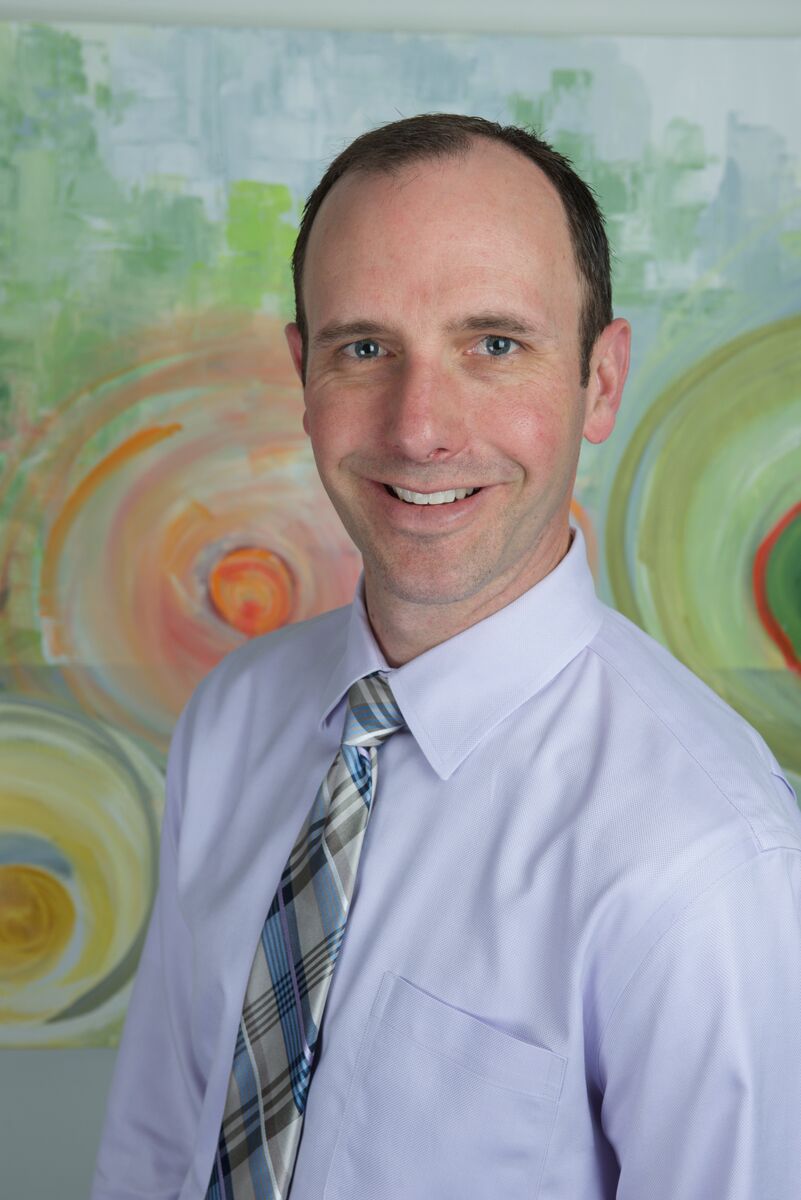 Brian
D. Bray, DMD, PC
Dr. Bray received a B.S. and a M.S. in speech language pathology from Texas Christian University. He graduated from Oregon Health Science University in 2005, earning his DMD. He continued his education at Nova Southeastern University with an additional three years of schooling to complete his specialty training in prosthodontics.
Dr. Bray spends his time away from the office with his family. He enjoys outdoor adventures with his wife and their two children.
5050 NE Hoyt Street, Suite 640
Portland, OR 97213
(503) 230-7991
© Images contained in this website are protected by copyright and may not be downloaded, republished, retransmitted, reproduced or otherwise used as a stand-alone file.