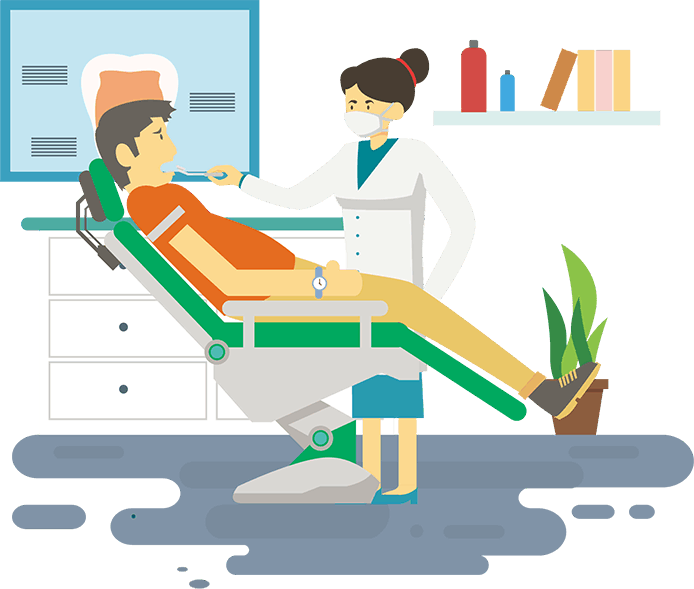 Always Welcoming New Patients!
Thank you for visiting us

Creekside Dental Care
Family Practice of Dr. Bal
---
916-723-4777
TEXT US 24/7
EMERGENCIES WELCOME

PLEASE CLICK STAR

5959 GREENBACK LANE #110
Citrus Heights CA 95621
creekside@wowdds.com

Dr Harsimrat K Bal

IMPORTANT COVID-19 MESSAGE:

Please enter our office wearing a mask (family and friends please wait outside). Stay on the black mat as you enter, and be prepared for a COVID-19 screening. You will then be escorted to your treatment room.


Our pandemic ready office is designed around the central theme of air quality. Our ventilation system never stops turning over the air employing triple filtration with an electrostatic layer on the return side and air scrubbing on the supply side, purifying the air with UVC light and Ionic Charging.