Office Hours and Policies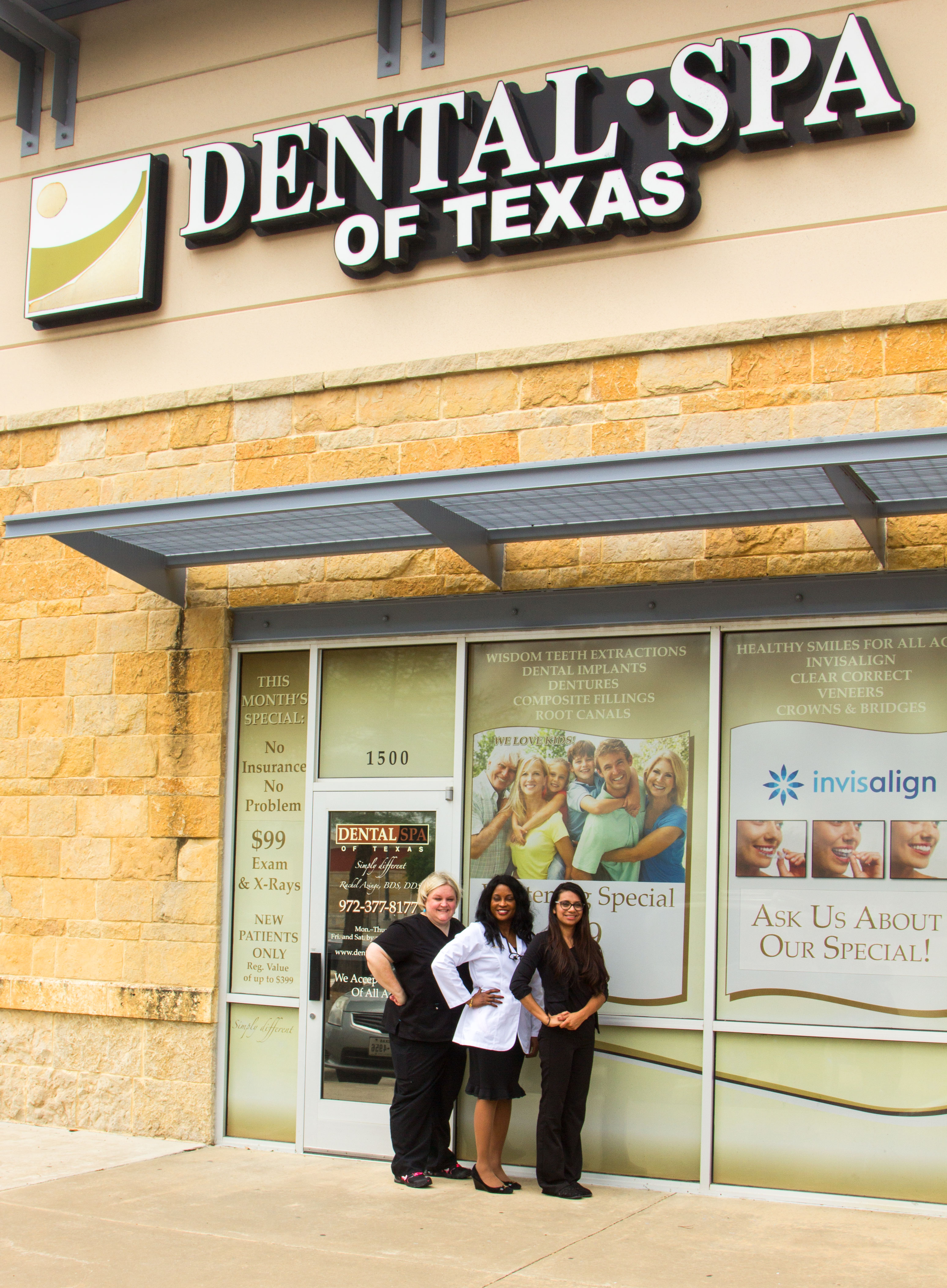 Our office is open Monday through Thursday , and on Friday and Saturday by appointment .
We have hours that can accommodate most schedules.
We know that your time is important, and we work to ensure that your visit happens as professionally and as quickly as possible.
Monday and Wednesday
9:00am - 5:00pm
Tuesday and Thursday
9:00 am - 6:00 pm
Cancellation Policy
Please notify our front office staff of any appointment cancellations or rescheduled appointments at least 24 hours in advance. Please be aware that there is a $50 service fee for all failed or cancelled appointments without a 24 hours notice.
The purpose for this charge is that the appointment time scheduled with the dentist or hygienist was reserved for you. Out of consideration for another patient who may have needed that time, and in respect for the dentist who designated the time for you, this charge may be imposed.
We sincerely appreciate you respecting our cancellation policy.
Emergency and After Office Hours:
We can see emergencies on the same day or within a 24 hour period .
Dental emergencies are never convenient or timely.
At DENTAL SPA OF TEXAS , we are committed to our patient`s dental health no matter what time of the day or night it is.
If you are a current patient, and have a dental emergency after regular office hours, please call us at (972-377-8177)
2995 PRESTON ROAD
SUITE 1500
FRISCO, TX 75034
(972) 377-8177