Snap-On Smile
Transform your smile and your life.....In A Snap ! !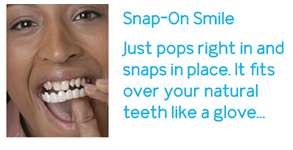 No shots. No drilling. No adhesives.
You can even eat while wearing the Snap-On Smile® appliance. Patients looking for a non-invasive, reversible, affordable approach to restorative and cosmetic dentistry are excellent candidates for Snap-On Smile. It's an easy, quick and affordable solution for patients who want to feel better, look better, and function better. Patients using Snap-On Smile report an immediate boost to confidence and self esteem. Most are impressed with the natural look and feel of Snap-On Smile and are grateful for the brief time investment - about two weeks - to achieve such life changing results.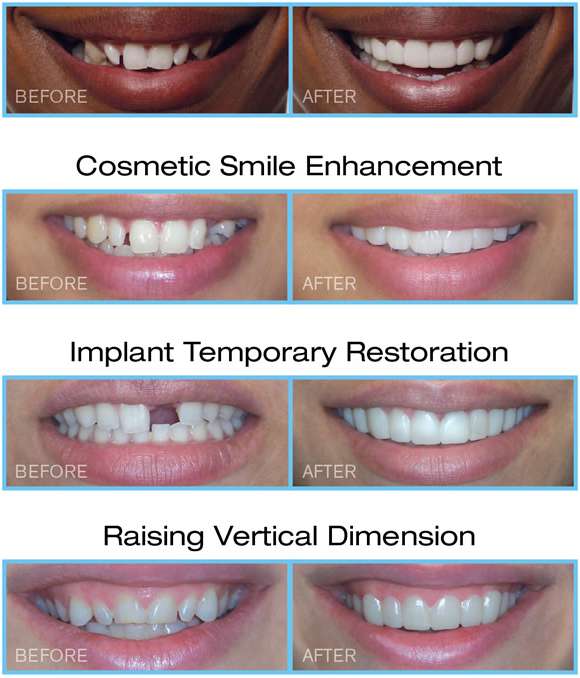 To find out if you're a candidate for the Snap-On Smile, call today for your Complimentary Snap-On Smile Consulation!
(254)799-5746