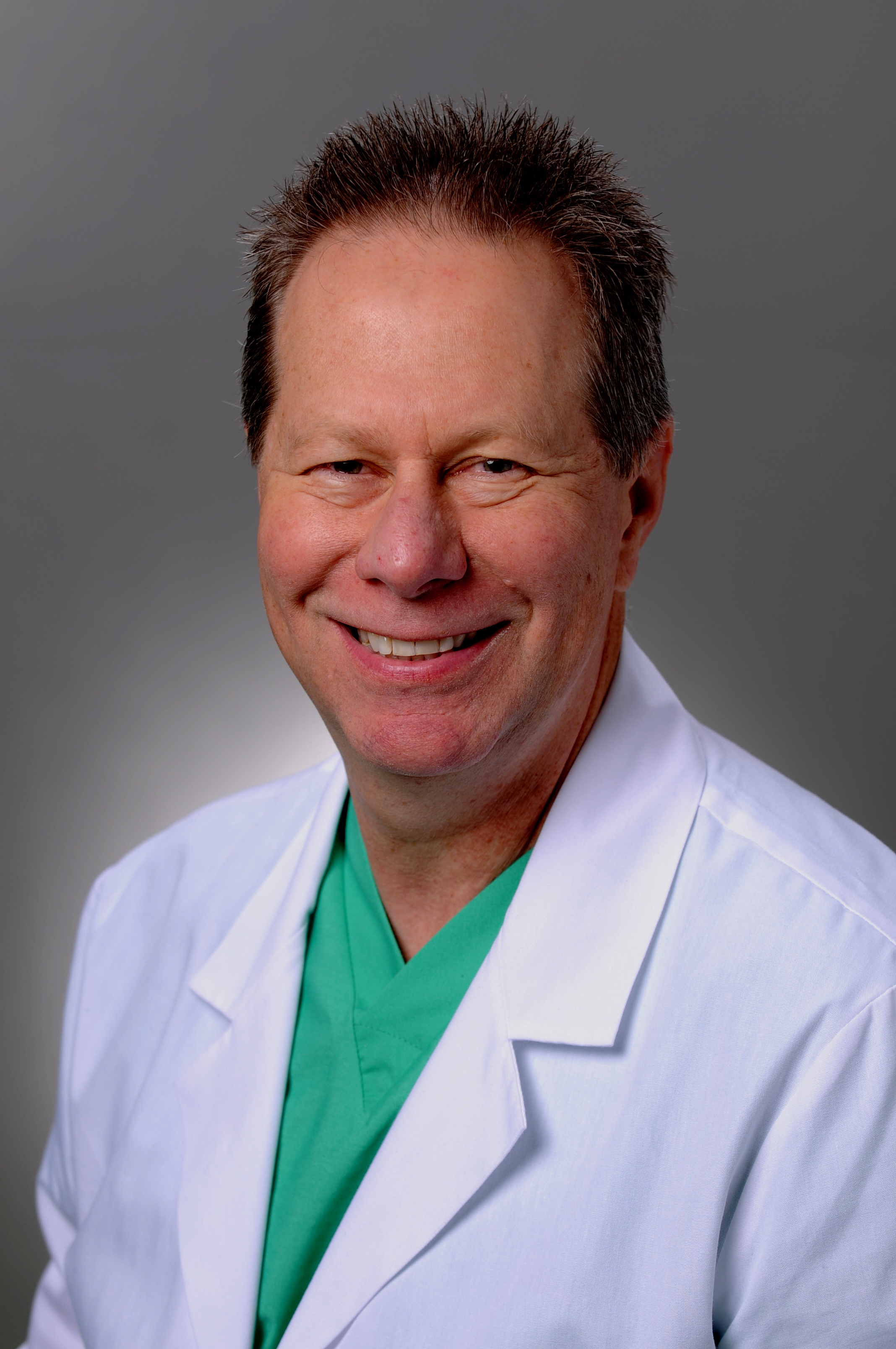 Dr. Pollander grew up in nearby Vernon, Ohio. He completed his undergraduate studies at Marquette University in Milwaukee, WI. Graduated the Ohio State School of Dentistry in 1983 and completed a general practice residency at St. Elizabeth Hospital in Youngstown, Ohio. He has volunteered his time at his church and with several youth organizations in the Andover area.
Affiliations
Member of the American Dental Association
Member of the Ohio Dental Association
Member of the Northeastern Ohio Dental Society
Member of the Ohio Farm Bureau
---
Andover, OH 44003
(440) 293-7494
© Images contained in this website are protected by copyright and may not be downloaded, republished, retransmitted, reproduced or otherwise used as a stand-alone file.