---
Martha w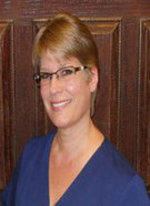 as born and raised in the Raleigh area where she currently resides. Martha has two sons that are in college at present. She attanded Wake Technical Community College for Secretarial Science and upon completion began working for the Secretary of State in 1983. In 1988 she began a new career with Dr. Ronald Spain as his chairside assistant: she completed the Dental Assisting program from UNC School of Dentistry. After 19 years as Dr. Spain's chairside assistant, Martha moved to the front office position. Martha enjoys getting to know each patient on a personal level along with providing personal care and helping to ensure a positive dental experience along with the rest of the staff. Past-time fun is spent with her family, immediate and extended alike, entertaining, traveling, diving and the salt life. "I'm FABULOUS today and hope you are!"
---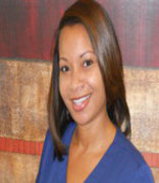 Tanisha was born and raised in Mebane, NC where she currently resides now with her husband and two children. She completed the Dental Assistant Program at Piedmont Dental Assistants, INC. in Greensboro NC. In her spare time she enjoys shopping, decorating, traveling and spending time with her family! Tanisha believes that if you start each day with a Smile that it will brighten the darkest day.
---
Sarah was born and raised in Boone, NC and now calls Cary home. She moved to the Triangle to
attend The University of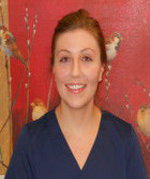 North Carolina at Chapel Hill where she graduated with a Bachelors Degree in Dental Hygiene in 2009.

Outside of the office, Sarah enjoys cooking and being outdoors, exploring all the beautiful places NC has to offer. She has an immense love for hockey, and is an avid runner and yoga enthusiast.

"A smile is the prettiest thing you can wear."