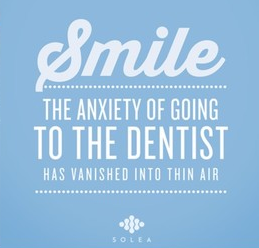 The number one fear that stops patients from getting the care they need is the fear of the needle!
Dr. Lutz and the clinical staff at Grand Lake Family Dentistry has taken the time to train on the latest and greatest Laser technology available which offers you Anesthesia-Free and virtually Pain-Free Dentistry.
With our Solea Laser technology, you can rest in comfort knowing you can have the dental treatment you need without an injection!!!