Welcome To Dr. Sims Dentistry
5503 North Clark Street, 2nd Floor
(773) 878-7467
info@grantsimsdds.com
Dr. Sims Dentistry specializes in beautifying smiles, maintaining your dental health, and helping you improve your appearance. Our experienced and friendly staff takes great pride in keeping your smile beautiful.
"Caring for our patient's well-being is who we are and the heart of everything we do. It is our passion. Nothing brings us more joy than seeing our patients smile"!
– Grant Sims D.D.S.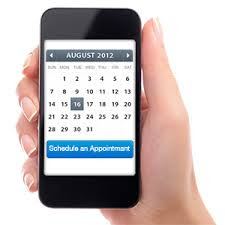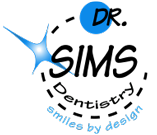 Andersonviille | Chicago
5503 North Clark Floor 2
5503 N Clark St.
Chicago, IL 60640
(773) 878-7467