Office Hours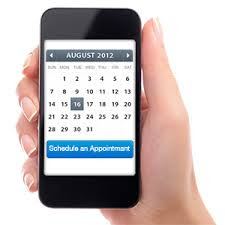 5503 North Clark Street, 2nd Floor
(773) 878-7467
info.drsimsdentistry@gmail.com
Monday: 10AM – 6PM
Tuesday: 8AM – 3PM
Wednesday: 8AM – 4PM
Thursday: 11am – 7pm
Friday: CLOSED
Saturday: CLOSED
Sunday: CLOSED
Emergency, Holidays, and After Office Hours:
Dental emergencies are never convenient or timely. At Dr. Sims Dentistry, we are committed to our patients' dental health no matter what time of the day or night it is. If you are a current patient, and have a dental emergency after regular office hours, please call or text Dr. Sims at: (773) 517-7073.
Text messages are preferred.
Andersonvile | Chicago

5503 North Clark Floor 2
5503 N Clark St.
Chicago, IL 60640
(773) 878-7467