Office Hours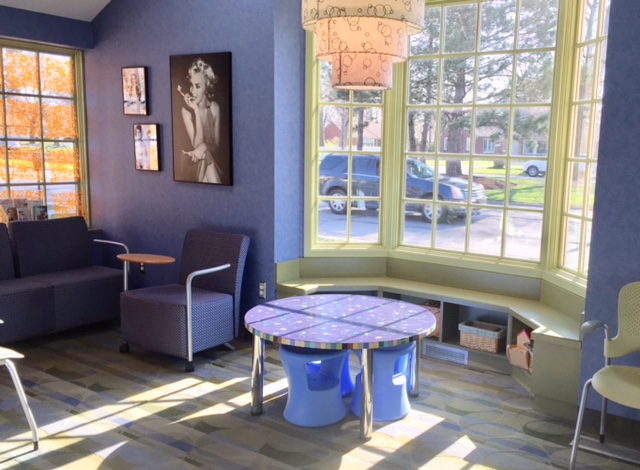 Tuesday
8:00am - 7:00pm
Wednesday
8:00am- 5:00pm
Thursday
7:00am- 5:00pm
Friday
8:00am - 5:00pm
Emergency and After Office Hours
Dental emergencies are never convenient or timely. At Dr. Kathleen Gibney's we are committed to our patients' dental health. If you are a current patient and have a dental emergency after regular office hours, please call us at 313-882-7152.
Cancellations and Rescheduled Appointments
If you are unable to make a scheduled appointment at our office, we ask that you call the office to reschedule 48 hours in advance. A $50.00 cancellation fee may be applied for any appointments that are missed or rescheduled without adequate notice.
Parking
There is one hour meter parking on Mack Avenue. On Severn, there is also meter parking for up to two hours. There is NO parking behind the building.
The meters are checked daily from 8am to 6pm.