New patients ALWAYS welcome
(503) 408-8927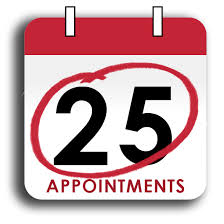 Prevention is the Key
We believe that preventive care and education are the keys to effective dental health. We provide "dental health care" instead of "disease care" where we can. We provide periodontal and routine cleanings, and especially emphasize essential oral hygiene by encouraging flossing, sealants, and fluoride as they can prevent dental disease.
Cosmetic Treatments
Cosmetic dentistry includes tooth colored filling, bonding, bleaching, traditonal and Invisalign™ braces.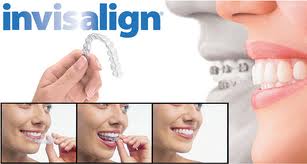 General Dental Services
Endodontics (root canal treatment).

Oral surgery - from simple tooth extractions to wisdom tooth removal.

Periodontics (gum treatment) using the Perio Protect Method™ - a prescription medical device to treat gum disease via placing a solution into the periodontal pocket. Your gum disease can be controlled within a matter of weeks.

Prosthodontics (crowns, bridges, partials and dentures).

Implants.

Proper referral to specialists when necessary.
1102 North East 82nd Ave
Portland, OR 97220
(503) 408-8927