New patients ALWAYS welcome
(503) 408-8927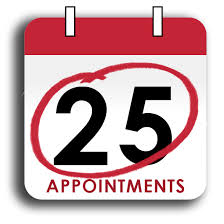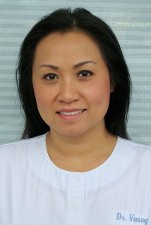 Dr. Christine N. Vuong, DDS, MAGD
After completing her dental education at the University of the Pacific School of Dentistry in San Francisco, CA, Dr. Vuong completed a post-doctoral residency in Advanced Education in General Dentistry (AEGD). Besides managing Pacific Dental Care, PC, which she founded in 1997, Dr. Vuong has continued to devote a significant portion of her time to pursue other educational courses. Having been certified in Invisalign™, she went on to achieve her Master of the Academy of General Dentistry (MAGD). Dr. Vuong enjoys all aspects of dentistry and takes care of all her patients with gentle hands. She has great interest in orthodontics and cosmetic dentistry, which she believes are not only improving smiles but actually changing lives.
Besides the time she dedicates to care for her patients, Dr. Vuong enjoys playing tennis, and traveling with her college sweetheart and their three children. She also volunteers in the community and at her church.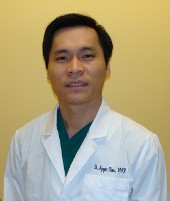 Dr. Vinh Nguyen-Phuoc, DMD
Dr. Nguyen-Phuoc found his interest in dentistry in his Dental Assisting class at Benson High School, where he graduated as a valedictorian. Soon after, he attended the University of Portland with a Pre-Dental/Life Science major, and graduated with the Magna Cum Laude honor. He then pursued his Doctor of Dental Medicine degree at the Oregon Health & Science University, and graduated with both Academic and Clinical Honors.
On his days off, Dr. Nguyen-Phuoc loves to spend quality time with his family and friends, eat good food, and travel.
Dr. Edward Tran, DDS
Dr. Tran earned his Dental Degree from the School of Dentistry at the University of Washington in Seattle. He strives to get to know each of his patients as individuals to help them attain the best oral health treatments possible.
When not practicing dentistry, Dr. Tran enjoys spending time with his family and doing outdoor activities, including hiking, kayaking, and canoeing.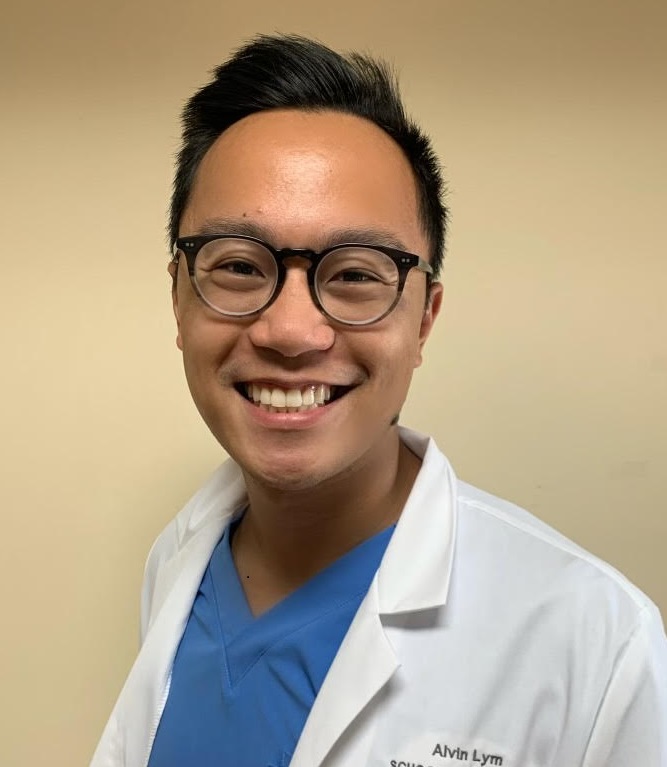 Dr. Alvin Lym, DMD
Dr. Lym grew up in San Diego but was originally from the island of Guam. He completed his Bachelor's degree at the University of California Merced, and was excited to move to the Pacific Northwest to earn his Doctorate of Dental Medicine from Oregon Health & Science University.
Dr. Lym believes in empowering his patients through oral health education, and a strong doctor-patient relationship. He is known to always listen to patients with a warm and compassionate demeanor to better serve their needs.
When Dr. Lym is not in the office, he enjoys spending time with family, playing the guitar, or being involved with health-oriented activities such as running or hiking.

1102 North East 82nd Ave
Portland, OR 97220
(503) 408-8927