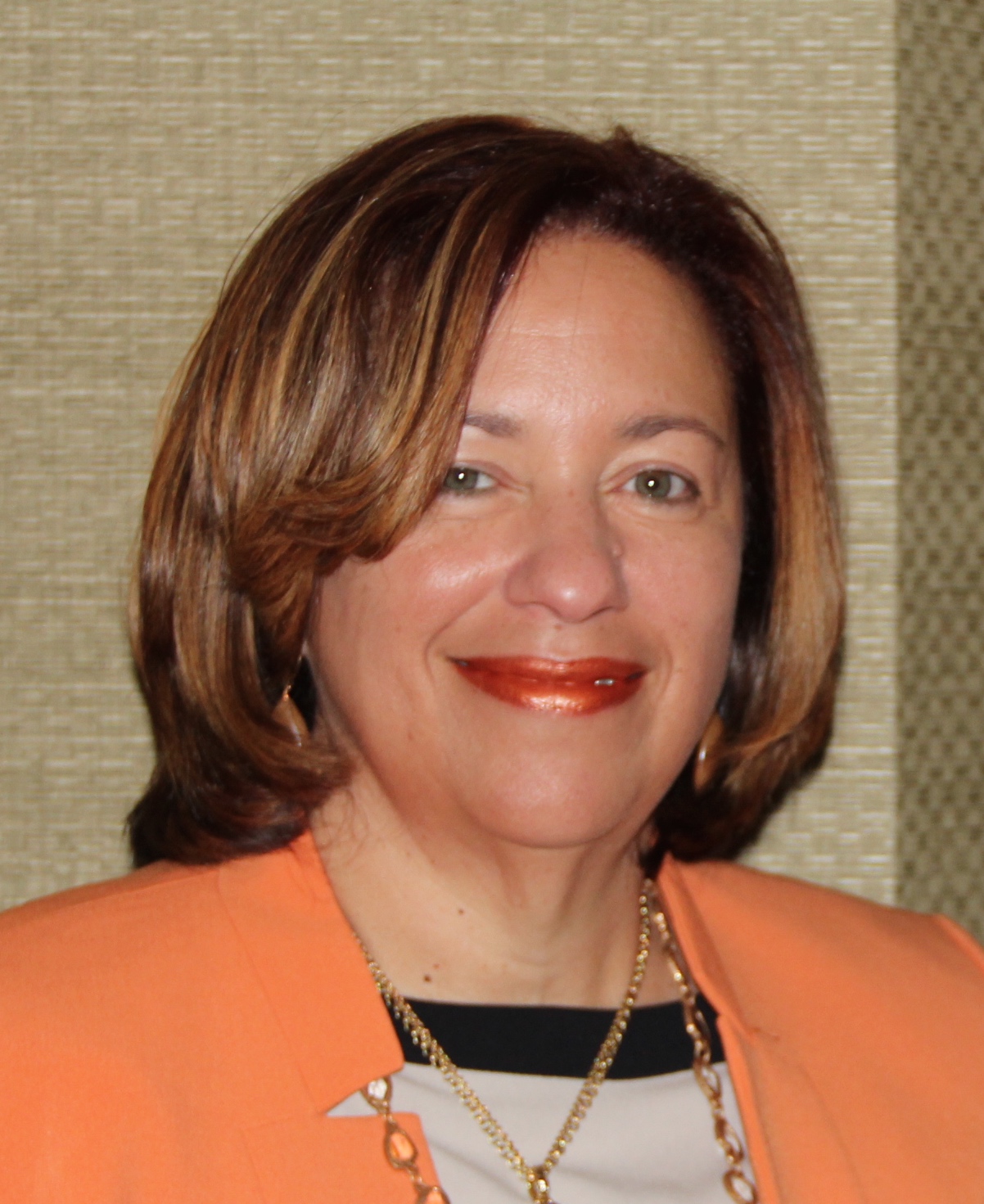 Meet the Doctor
Dr. Melanie M. Saloy has been practicing dentistry for over 27 years. She is a "local girl" having attended high school in New Orleans and college at Xavier University in New Orleans. After completing dental school at Meharry Medical School in Nashville, Dr. Saloy began her private practice in the Nashville community, eventually returning to New Orleans.
Upon her return, Dr. Saloy worked at the Ursulines Dental Center and for the City of New Orleans in collaboration with the Council on Aging before opening her own practice in 2003. In 2005, Katrina forced a hiatus until the practice was reopened in 2008.
Today Saloy Dental offers state of the art equipment, a caring and competent staff and a gentle style of dentistry. For Dr. Saloy, dentistry is not a job, it's her passion. She enjoys interacting with her patients and helping them achieve a beautiful smile!
Dr. Saloy is known to be one of the favorite dentists to go to in the New Orleans area because of her natural born sense of community along with her excellent dental skills and chair side manner. Hundreds of patients continue seeing her over the years because of her kind demeanor and ability to make a dental visit an enjoyable one. She comes highly recommended by patients and friends as her thorough level experience matches her warm and friendly personality.
Meet The Staff
Darryl Joseph (Office Manager/Front Desk)
As a lifelong resident of New Orleans, Darryl is excited to work with the Saloy Dental office as we bring a new approach to dental operations. Darryl is a retired Information Systems Manager with 30 years in the technology industry. That experience will be valuable as Saloy Dental institutes new technology to make our patient's experience comfortable and efficient end to end.
Danisha Fortune' (Dental Assistant)
Danisha enjoys working in the dental industry. In her spare time, which she has very little of, she enjoys sleeping and looks forward to helping our patients. She also assists with all scheduling and administrative responsibilities.

Maci Joseph (Front Desk/Administrative)
We are excited to have Maci on our staff as part of our Saloy Dental Summer Work Program. Maci is a junior at Howard University, where she is a chemical engineering major. Maci recently completed a summer internship at the Los Alamos National Laboratories in Los Alamos NM and the Lawrence Livermore National Laboratories in Livermore CA, as well as an internship in Dakar, Senegal. Her personal interests include playing the piano, working with computers and music.