MEET THE DOCTOR & STAFF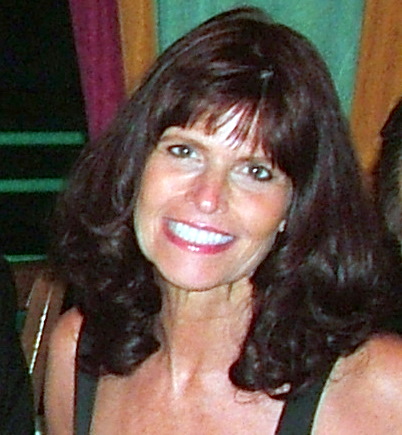 Dr. Patricia Eatons extraordinary skills and post graduate studies in Cosmetic Dentistry, Dental Implants, Root Canal Therapy and Full Mouth Reconstruction has allowed her to provide her patients with the most up to date dental technologies and techniques available.
A Graduate of Northwestern Dental School, Dr Pat has consistantly attended and completed many diverse courses, lectures and seminars to advance her level of care in providing the best overall treatment possible to her patients.
Dr. Pat is a current memeber of the Academy of General Dentists, American Academy of Cosmetic Dentistry and Lake County Dental Society in Illinois.
She has resided and served the Gurnnee Community for over 30 years and has been a volunteer for numerous Gurnee School programs and was active in the Cub Scouts of America.
Dr. Pat has surrounded herself with the finest specialists in the surrounding area for total comprehensive and successful patient care.
Dr. Pat has also attained certification in CAD CAM E4D same day dentistry. This latest crown, onlay and veneer system has allowed her to provide the finest quality to her patients all in the same day.
Dr. Pat loves what she does and it shows!
Dr Pat Eaton is very proud of her Dental Team and what they stand for. They continue to expand their knowledge of the dental health field, constantly staying current with the latest techniques to better treat their patients.
Her eager and dedicated teams primary goal is their patients utmost comfort and understanding of their dental needs. Please feel free to share with us your questions or concerns regarding your dental care.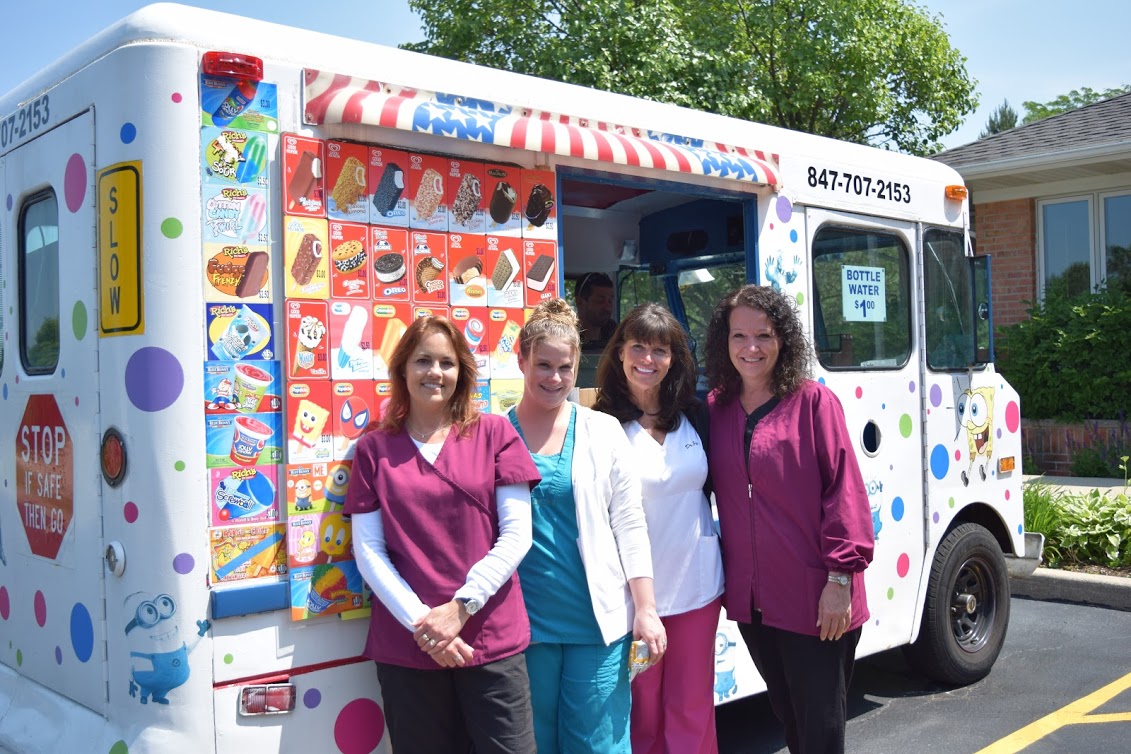 Candy Fugate- Office Manager
Brittany King- Certified Dental Assistant

Nancy Wilson - Registered Dental Hygienist
5649 Manchester Dr.
Gurnee, IL 60031-6109
(847) 680-0123