The Office of Dr. Russell Ross and Dr. Crystell Billman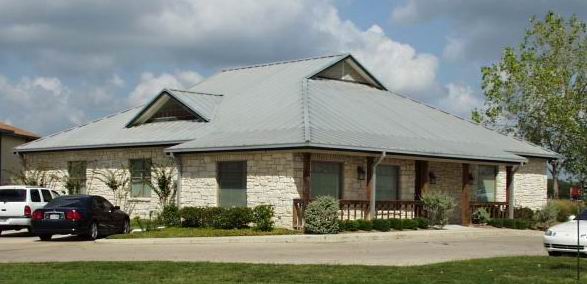 Conveniently Located Off Loop 340 to Serve All of Waco
We're pleased to welcome you to our website. We're serious about providing dental care at reasonable prices, and proud of our dedication to our patients. Our goal is to help you feel and look your best. If you are in need of dental treatment or would like to change your smile, please call and schedule an appointment today.

*Text Message Confirmations*
For our patients who prefer text messaging, Brazos Family Dentistry can confirm your upcoming appointments using our text messaging service so you won't be interupted with a phone call. To have this complimentary feature added to your account, simply call our office at (254)799-5746 and ask a staff member for assistance.
Some of the services offered at Brazos Family Dentistry:
| | | |
| --- | --- | --- |
| Invisalign & Traditional Orthodontics | Traditional Dental Implants | Conscious Sedation |
| Lumineers and Snap-On Smile | Implants for Denture Retention | Endodontic (Root Canal) Procedures |
| Traditional Veneers | Crowns | Oral Cancer Screening |
| Composite Fillings | Bridges | Periodontal Treatment |
| Cleanings | Partials | Extractions |
| Exams & X-rays | Full Dentures | Teeth Whitening (Bleaching) |