Contact Us & Directions
Our office provides expert and affordable dental care to the area. Set up an appointment with us today.
Phone number:
(906) 228-9115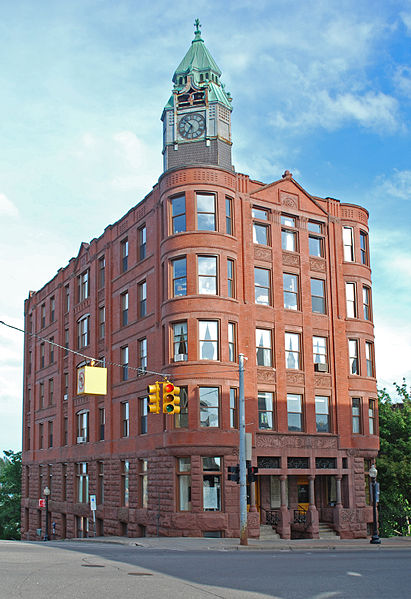 Email:
staff@lowerharborfamilydental.com
Address:
Lower Harbor Family Dental
101 S. Front Street Suite 401
Marquette MI, 49855
Office hours:
Monday 7:30 AM - 4:30 PM
Tuesday 7:30 AM - 4:30 PM
Wednesday 7:30 AM - 4:30 PM
Thurday 7:30 AM - 4:30 PM
Friday 7:30 AM - 4:30 PM
Emergency and After Office Hours:
Dental emergencies are never convenient or timely. At Lower Harbor Family Dental we are committed to our patients' dental health no matter what time of the day or night it is. If you are a current patient, and have a dental emergency after regular office hours, please call or text Dr. Palomaki at (906) 458-0305.
101 S Front St Ste 401
Marquette, MI 49855
(906) 228-9115