Dennis J. White D.M.D. is a University of Pennsylvania, School of Dental Medicine, graduate, who maintains a very high quality family practice at 41 N. Main Street in Cranbury, and treating patients from East Windsor, West Windsor, Princeton and Monroe as well.
Comprehensive and Honest Evaluation

Implants Placed in Office

Cosmetic Dentristry including Crowns, Bridges, Onlays and Veneers

Digital X-rays and Photography

CAD/CAM Affording crowns and other restorations can be fabricated same day. No Impression material.
Plus: Invisible Orthodontics and Bleaching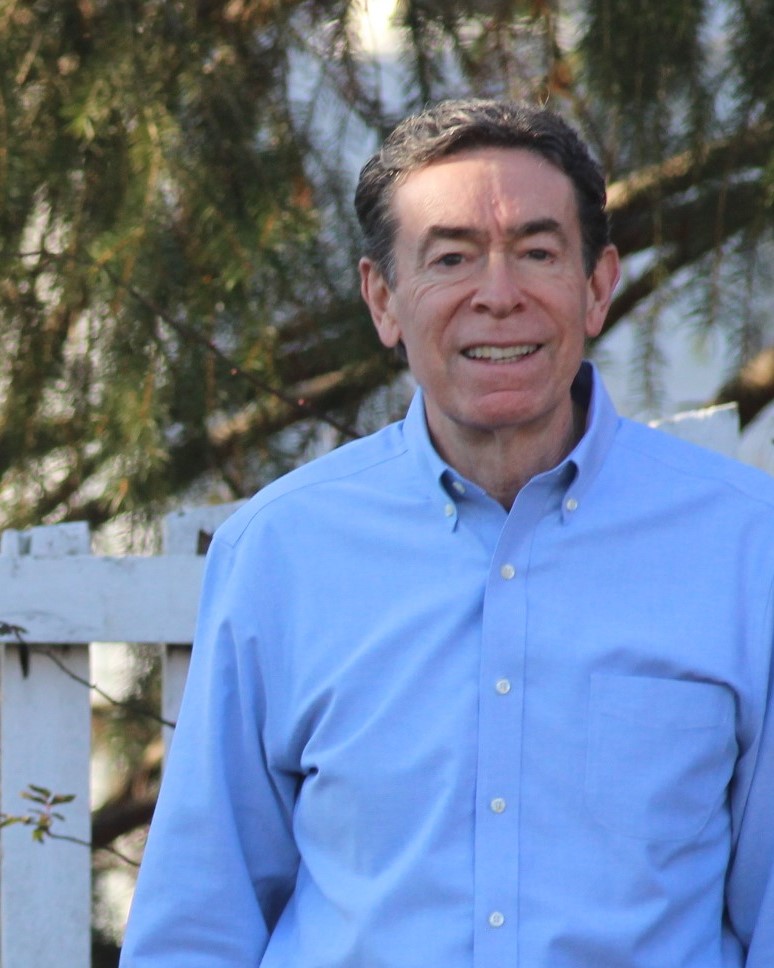 Silver fillings are fast to place, inexpensive, and very long lasting. But, they are half mercury. Most dentists have drifted away from this in the past decade.
White fillings are composite. They look better, have no mercury, but, slowly wear away. They are not as wear resistant as silver fillings.
DENNIS J. WHITE, D.M.D.
41 North Main Street
Cranbury, NJ 08512
609-395-0764